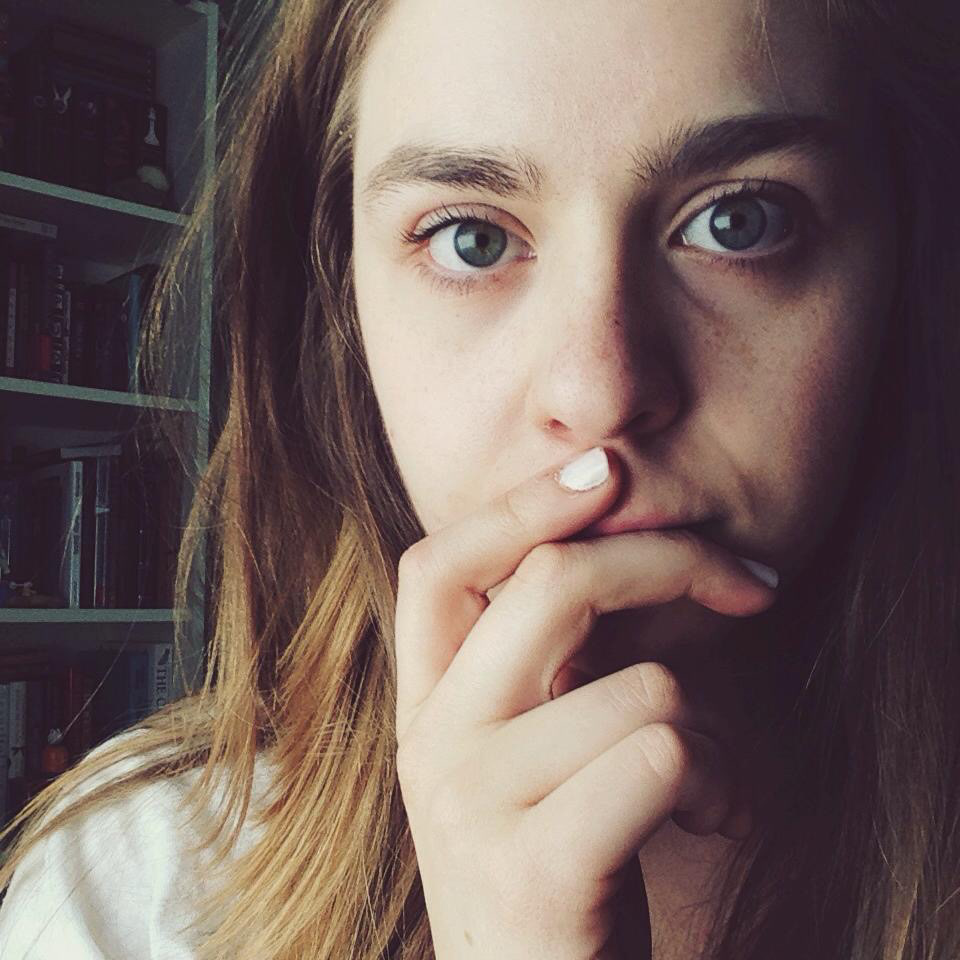 ​​​​​I'm Jessica, a Designer from Chicago, Illinois
In late 2017, I graduated from DePaul University with a BFA in Graphic Design with minors in Communications and Interactive and Social Media. Since then, I have worked as a design intern for a local film festival, and merchandising for Crate&Kids. Currently, I work as an Email Production Designer with Crate and Barrel.
Besides design, I love cold brew coffee, daydreaming about the perfect Italian vacation, John Derian and the Halloween Baking Championship on Food Network.